One of the things that sold us when we bought here was the spectacular view. Acres of serene landscaping and two sparkling pools sealed the deal.
More About Our Company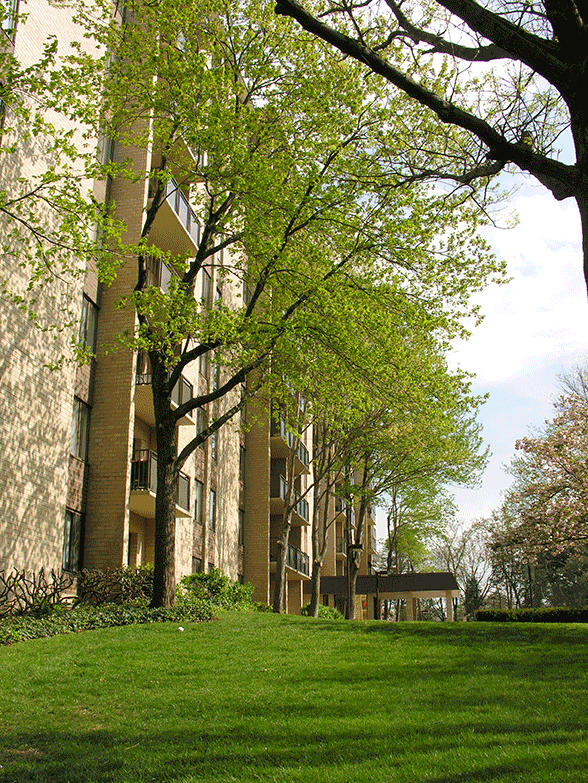 Welcome to the Woodlake Towers Condominium.
Just minutes from Washington, D.C., our community is set on a beautiful, 27-acre campus with mature trees, impeccably manicured lawns, and well-cultivated gardens bright with the flowers and colors of the season.
Our professionally managed community has an attentive staff, working 24 hours a day to care for your needs and keep our buildings and grounds in perfect order.
Read More
Recent Blog Posts

February 16, 2017 |
The Washington Metropolitan Chapter of Community Associations Institute has named Woodlake Towers Condominium the...
Read More