Contact Us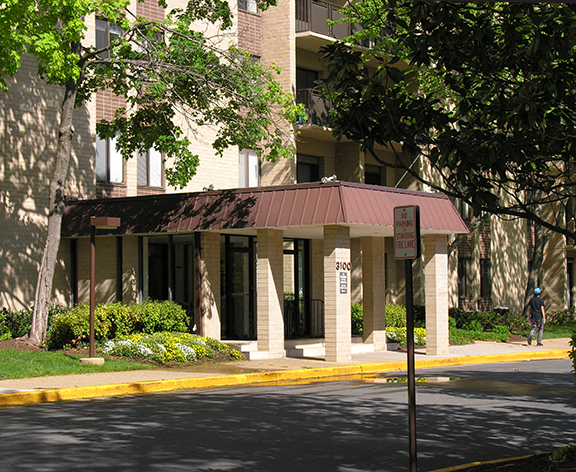 If you have any questions or would like further information about our community, please contact us directly. We're easy to reach.
ASSOCIATION ON-SITE OFFICE
Phone: 703-931-2900
Fax: 703-931-6849
Office: 3100 South Manchester Street, Falls Church, VA 22044
Maintenance Coordinator: Dixie Miro
Email: dmiro@woodlakecondo.org
Assistant General Manager: Jisela Molina
Email: jmolina@woodlakecondo.org
General Manager: Karen Webb, CMCA, AMS
Email: kwebb@woodlakecondo.org

PROFESSIONAL FINANCIAL MANAGEMENT CO.
FirstService Residential
11351 Random Hills Road
Suite 500
Fairfax, VA 22030
Phone: 703-385-1133
Fax: 703-591-5785
www.fsresidential.com

Member:
Community Associations Institute